It is indeed a proud moment for all of us at DANA GROUP (www.danagroups.com) that our CEO Dr. Ankur Dana is among the honored recipients of the long-term visa. The Scheme was first announced by HH Sheikh Mohammed bin Rashid Al Maktoum, Vice President and Prime Minister of the Ruler of Dubai in 2019. Dr. Birbal Singh Dana, Group Chairman – DANA GROUP has already conferred the GOLD Card Status in early 2020.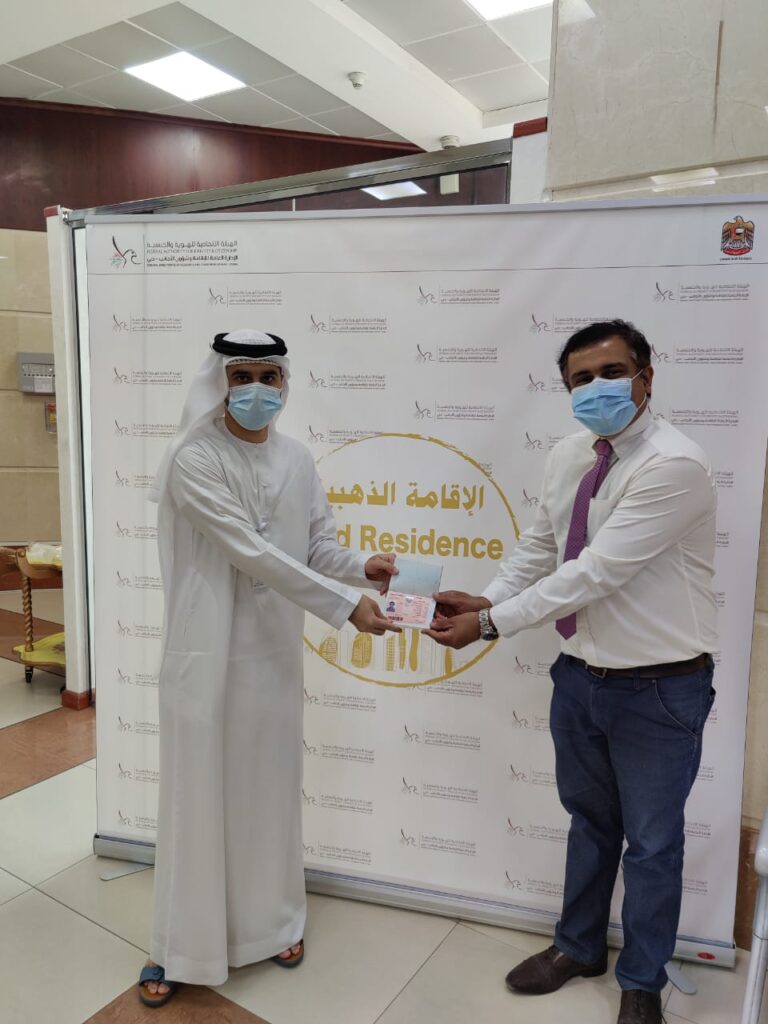 Dr. Ankur Dana, the CEO of Dana Group, is a well renowned Indian immigrant and Entrepreneur who recently received his Card Long-Term Residency from the Federal Authority for Identity and Citizenship.
The UAE card is the core of a permanent residency program in the UAE for investors, entrepreneurs, traders, professional talents, scholars, and excellent students. The gold card's privileges also apply to the recipient's immediate family, including their family, who are granted the same status of 10 years long-term residency.
"It is an honor to earn this GOLD CARD status and I look forward to establishing UAE's Footprint in the Global Industrial Markets. I have spent more than 15 years in this country and I feel blessed to be part of the progress of the Nation over the Years." Dr. Dana said.
About the UAE Gold Card
The UAE's permanent residency program, which was first announced in 2019, is represented by the gold card. The card's benefits also apply to the gold cardholder's wife and children.
Credit – https://danagroups.com/dr-ankur-dana-ceo-dana-group-uae-granted-10-year-gold-card-residency-by-the-uae-government/